Team.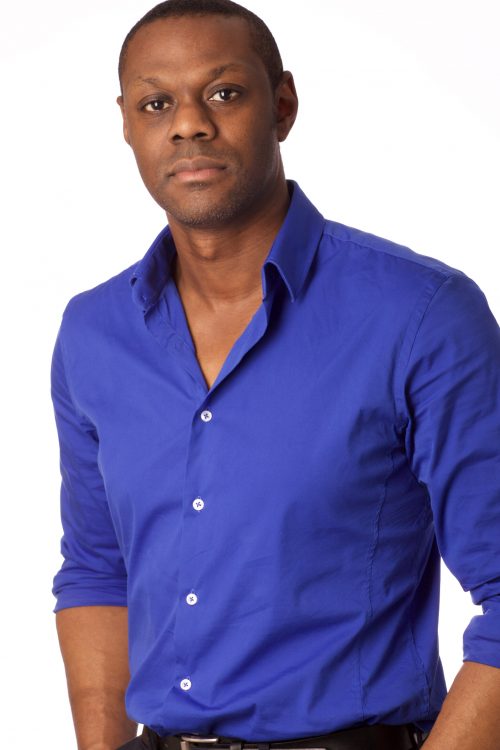 Daren Fletcher BSc (Hons) Ost
Specialities:
Osteopathy, Sports Massage, Sports Performance Clinic, Orthotic Prescription, Foot & Ankle Clinic, Ergonomic Desk Assessments.

Qualifications:
BSc (Hons) Osteopathy, British School of Osteopathy Qualified in 1996. General Osteopathic Council (GOsC) Registered.

Treatment Style / Approach:
Daren has a specific interest working with the body as a fully connected biomechanical unit. His interest extends to assessing your posture and identifying the vulnerable areas in your posture ultimately leading to injury. Sport specific biomechanical video analysis forms part of Daren's assessments frequently (e.g. a golf swing or running style). His treatments involve deep tissue massage, spinal articulation and specific joint manipulation to optimise settling and balancing the functions of the musculoskeletal system.

Experience and interest in speciality:
Daren has worked with a wide range of individuals from general osteopathic practice attending to occupational health and posture problems to clients who have a specific interest in sports such as running, cycling, tennis, swimming and golf.
He also has an interest in helping clients to achieve their goals within the arena of more extreme sports such as open water swimming, triathlons and iron man competitions. He worked for 5 years with elite athletes alongside Dr. Anne Redgrave at the Redgrave clinic helping international rowers to achieve their goals and stay injury free.
He also has vast experience in orthotic prescription and how they can be appropriately used to help with postural alignment, affecting issues far away from the ankle and foot. Consequently Daren sees many complex postural alignment and functional issues that can be helped with the careful understanding of the biomechanics of that individual.
Daren also works closely with a number of companies in London advising and consulting on good workplace posture and ergonomics.

Hobbies and Interest:
Daren lives an active lifestyle participating in many sports such as running, cycling, gym, pilates and golf to stay healthy and fit. He believes that to help individuals who are active, it is important as a practitioner to experience a variety of sports.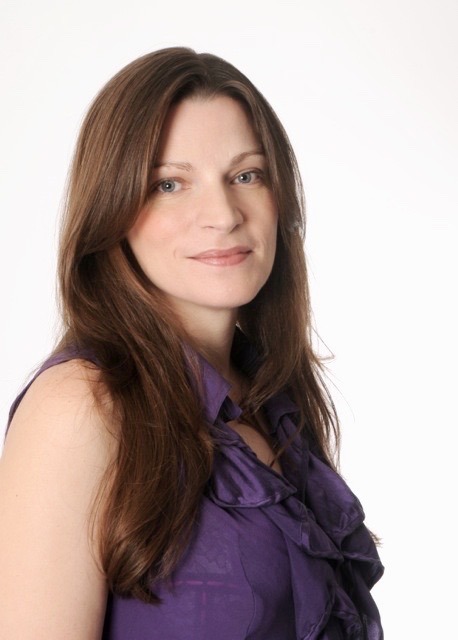 Camilla Murphy BSc (Hons) Ost

Specialities:
Cranial Osteopathy, TMJ (Temporo Mandibular Joint) disorders, Post Operative Treatment, Tinnitus, Pre & Post Natal, Babies, Children and Teens.

Qualifications:
BSc (Hons) Osteopathy, British School of Osteopathy qualified in 1999. General Osteopathic Council (GOsC) Registered.
Treatment Style / Approach:
Camilla uses the Cranial approach to identify and correct mechanical disturbances and limitations both in and around the joints of the skull, in the muscles, membranes and central nervous system throughout the entire body. Camilla has a very holistic approach so diet, lifestyle and exercise are all taken into consideration.
Camilla has a specific interest in treating all aspects of the body with Cranial Osteopathy. She works with biomechanical issues from common complaints of back and neck pain to more complicated issues of the body. She also has a special interest and vast experience with helping tinnitus sufferers, TMJ disorders and sleep apnoea. These complex conditions and disorders can be helped when appropriate with Cranial Osteopathy.
Camilla also helps individuals with post operative surgery issues. Tension, scarring and altered positioning of organs from conditions leading to surgery of the gut and lungs to conditions leading to gynecological surgery or cesarian surgery, are just some of the issues that Camilla can help to reduce the tension in the body arising from these situations.
She has a special interest working with women to prepare them for conception, pregnancy and labour. She is able to work with women aiming to help support the changes of their body as their baby grows. She works with preparing the body for birth and can help the baby get into a better position for delivery. She has a special interest in treating babies, children and teenagers.
Hobbies and Interest:
Camilla is very interested in nutrition and health. She believes that fuelling the body with the correct food to suit an individual and supplementing the diet with high quality supplements, in the areas that are deficient, is of great importance. She is also very interested in food allergies and intolerances and how it affects the body.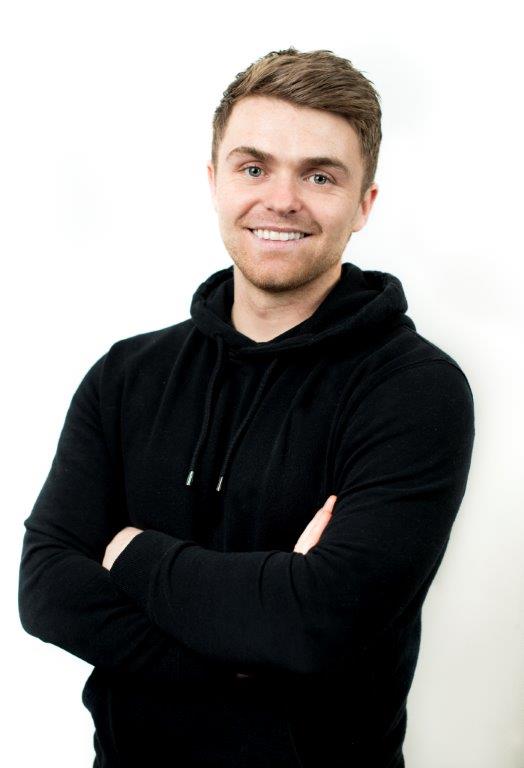 Chris Wilkinson
Specialities:
Strength & Conditioning, Injury Rehabilitation, Weight Loss, Exercise Physiology, Strength Training, Sport Performance, Functional Training
Qualifications:
Degree in Sport & Exercise Science, Level 2 & 3 Personal Trainer, Exercise Referral, Exercise for Adolescents
Treatment Style / Approach:
Chris's ethos is that everyone has the right to enjoy a healthy and pain-free life with the capacity to do anything they want, whenever they want. He has experience in reducing dysfunction in clients, as well as working with them to facilitate fat loss, induce muscle gain, improve mobility and achieve performance goals.
Chris is a passionate advocate of the holistic approach, consistently providing clients with the motivation, education and support they need to far exceed their goals.
Experience and interest in speciality:
With 10 years' experience in the health and fitness industry, Chris has extensive knowledge and experience in a variety of fields. Chris began exploring the field of exercise physiology during his years at the University College London Hospitals where he trained patients of various diseases to help improve their condition. On the side, Chris has worked in the commercial sector with individual athletes, sport teams and the general public to either help improve sport performance or general health.
Hobbies and Interest:
Rugby and Football Player, Kettlebell Training, Event Challenges like Tough Mudder and Marathons, Scientific Journal Reading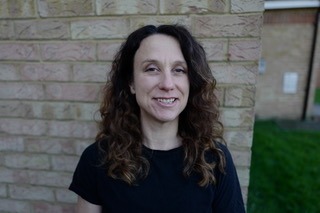 Jacqueline Ball

Specialities:
Clinical 1-2-1 & small group Pilates, Exercise Prescription, Sports Massage and Sports Performance Movement.

Qualifications:
STOTT certified pilates instructor. Sports Massage and Sports Injury Diplomas from St Mary's University College qualified in 1993. Certified Exercise & Rehabilitation Specialist.

Treatment Style / Approach:
As a Certified Massage therapist and fully qualified Pilates Instructor, Jacqueline Ball employs a scientific approach to guide the enhancement of posture and alignment and overall athletic ability of her clients. Her screening process immediately identifies the most important challenges and limitations for each individual, then incorporates a series of corrective exercises and interactive physical training methods to help remedy each challenge.
Her attention to mobility, stability, and neuromuscular activation, allows each individual to attain their optimal strength and movement.
Experience and Interest in Speciality: With over 20 years of professional experience, Jacqueline as well as working at Posture Dynamics with Pilates and Sports massage is now training at the London School of Osteopathy to become a fully qualified Osteopath.
Hobbies and Interest:
Fitness and Marshall Arts.